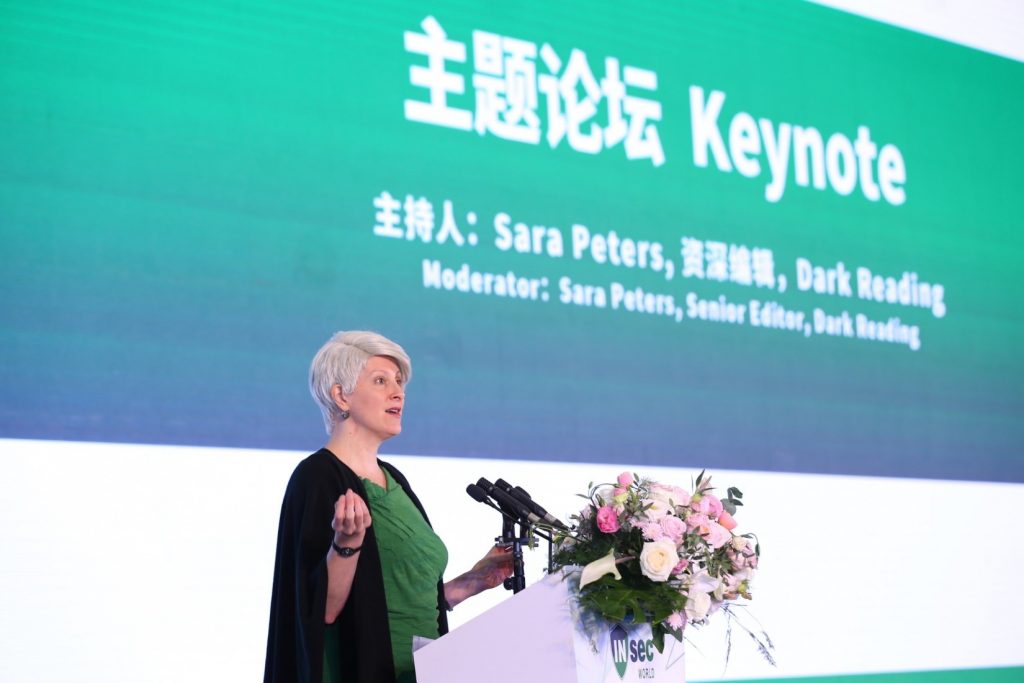 On October 23, organized by Informa Markets, the world's largest exhibition organization, jointly undertaken by Informa Markets China (Chengdu) Co., Ltd., UBM China (Shanghai) Co., Ltd. and Sichuan Tianfu International Conference & Exhibition Co., Ltd., as the first information security conference based in Chengdu and connecting the world, INSEC WORLD · Chengdu came to a successful end at the Western China International Expo City. The four-day conference encompassed two-day advanced trainings, two-day keynotes, six tracks and technology exhibitions, attracting more than 45 media, 50 speakers at home and abroad, and more than 2,000 professionals.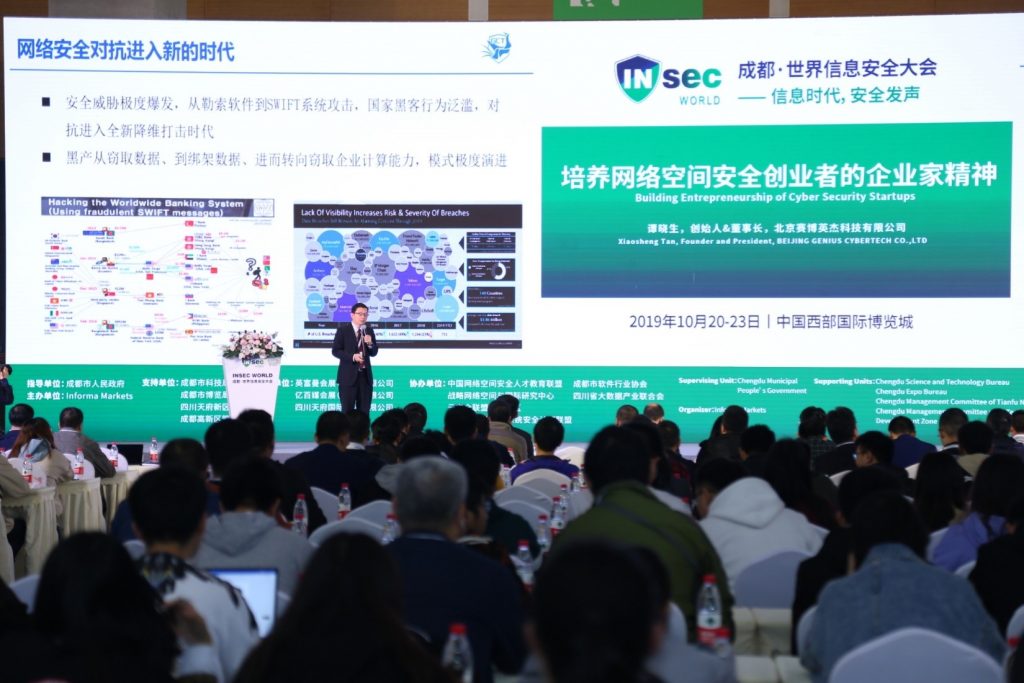 On the second day of keynotes, Xiaosheng Tan, Founder & President of Beijing Genius Cyber Tech Co., Ltd., delivered a speech on "Building Entrepreneurship of Cyber Security Start-ups", mentioning that the development of information security industry will require a batch of cyber security start-ups with "entrepreneurship", operating information security resources in an aspiring yet unconventional manner and foster the development of the industry; Feng Xue, CEO of ThreatBook, shared "Cloud-Based Trend of Cybersecurity Development"; that is, cyber security shifts from strategies and rules to data and finally settles in security cloud; Kevin O'Leary, APAC Field Chief Security Officer, Palo Alto Networks, talked about "Making Sense of Chaos: The Evolution of Operational Security" and analyzed how to evolve security modes in an ever-changing external environment; Yi Hao, CTO of Sangfor Technologies Co., Ltd., elaborated "Effective Protection for the Future to Escort Digital Transformation for Enterprises", and how to face the increasing number of threat types and qualification requirements; Bo Liu, Chief Scientist and Senior Vice President of Das-Security, delivered a speech on "Intelligent Data Security in Smart City", discussed about the public data security from all perspectives and the construction of urban brain. On the afternoon of the same day, these speeches on the theme of "Incident Response/Security Operation", "Talent Development" and "Security Innovation" focused on topics such as R&D, management, application, brands and talents. The keynotes of the conference focused on the top-level design and development trend of information security, while the tracks centered on the expertise in specific fields. Rich specialized contents are worthy of reference by Chengdu to develop the Chengdu model.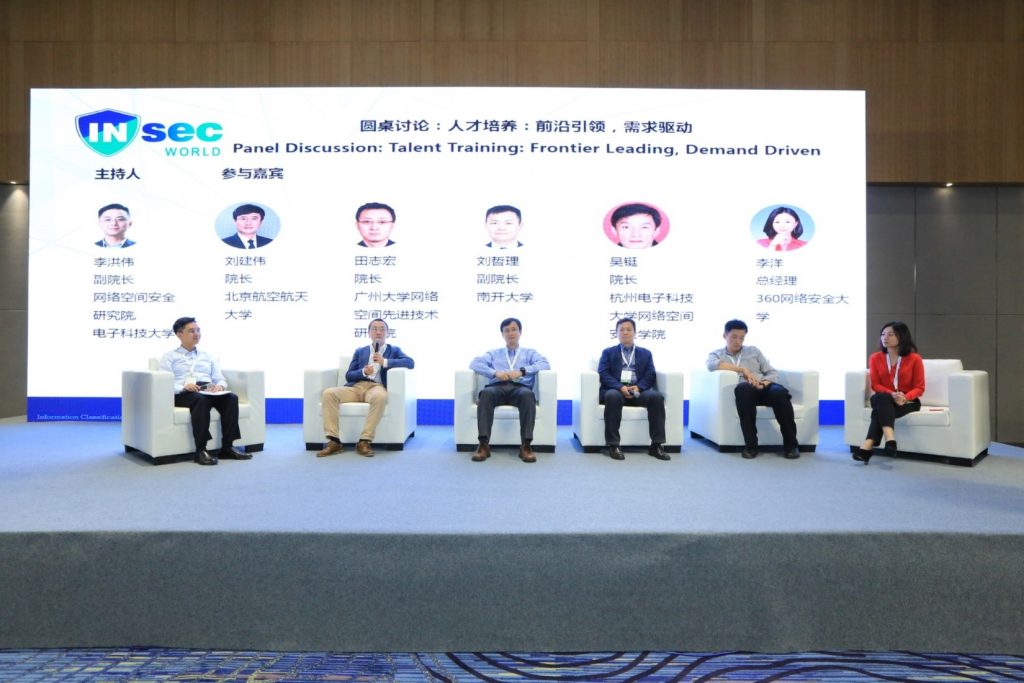 INSEC WORLD serves as the first industry conference in Western China to fully cover the information security field, and one of a few independent industry platforms from the perspective of a third-party organizer in China. With the value of "Security Matters", the conference brought high-quality information security contents into Western China and introduced first-class information security resources into Chengdu, forging a well-known exhibition based in Chengdu and connecting the world with the world-leading enterprises. Looking forward to the future, INSEC WORLD will continuously boost the development of China's network information security industry and make the voice of Chengdu heard.