The first INSEC WORLD · Chengdu organized by Informa Markets, or a world-leading exhibition organizer, opened grandly on October 22 at Western China International Expo City with more than 1500 professional attendees. As the first event after Informa Markets settled in Western China, this conference garners global information security resources and brings high-quality information security contents in Western China and top-level information security resources into Chengdu with the value of "Security Matters", thus forging an internationally leading industrial event based in Chengdu and connecting the world to spur the development of China's cyber security industry and make the voice of Chengdu heard.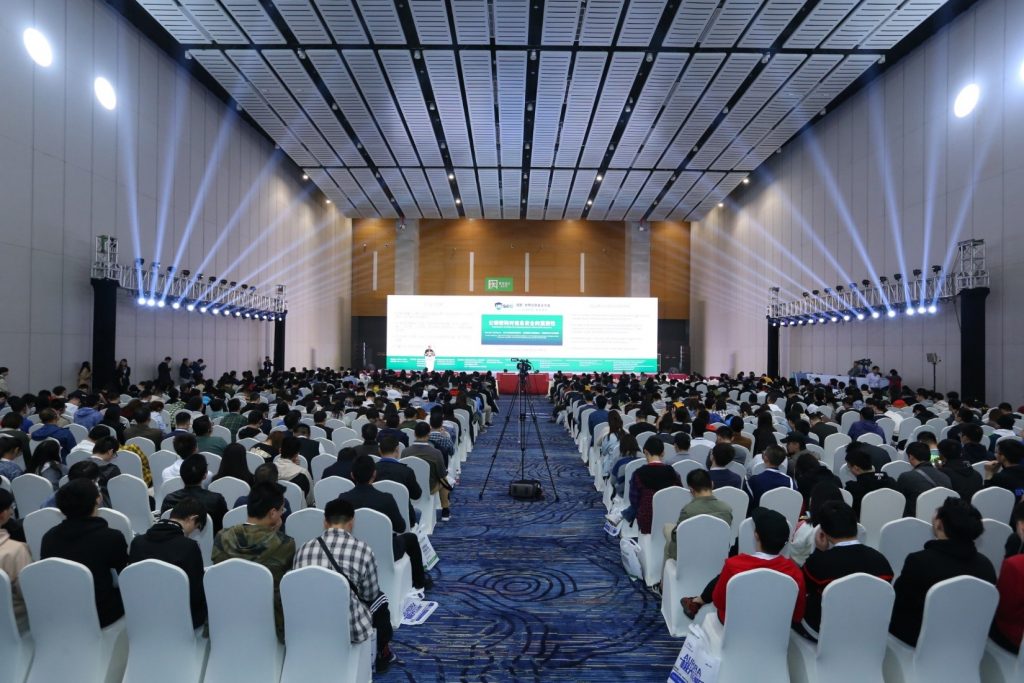 In the context of evolving major national strategies and information technologies, as a development highland for cybersecurity industry in Central and Western China, Chengdu will propel the across-the-board development of its information security soft environment and hard power by holding INSEC WORLD now.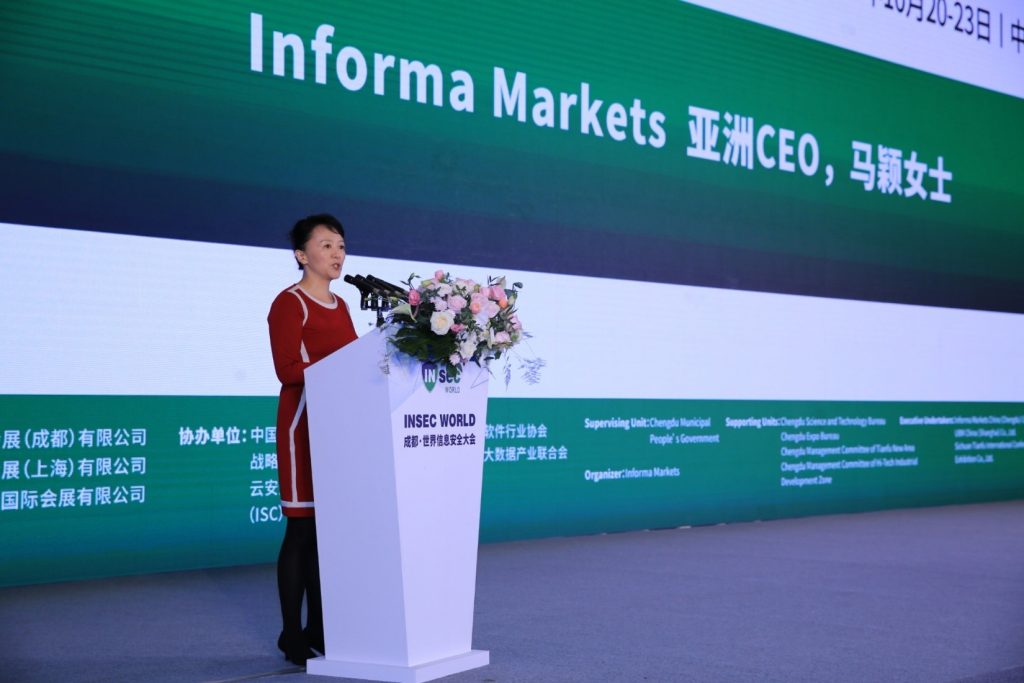 After the opening ceremony, Martin Hellman, 2015 ACM Turing Award Winner, Member of the National Academy of Engineering and Professor Emeritus of Electrical Engineering, Stanford University, delivered a keynote speech of "Importance of Public Key Cryptography to Information Security". In his speech, Mr. Martin elaborated that in the R&D process of public key encryption, computer communications greatly relies on public key cryptography, which settled the problems of privacy and identity authentication and has formed the current ecosystem in the software update and e-commerce that achieve security. Yunkun Wu, President of Qianxin Group, compared the growth process of information security capabilities to the building construction and spoke about "Achieve "Build-in Security" in New Technology-System" from planning, construction and operation information security. Tim Virtue, Former Chief Security & Risk Officer of LCRA, delivered a keynote speech of "One's & Zeroes Were Just the Beginning: A Transformational Roadmap for the Backroom to Boardroom" from the prospective of Party A.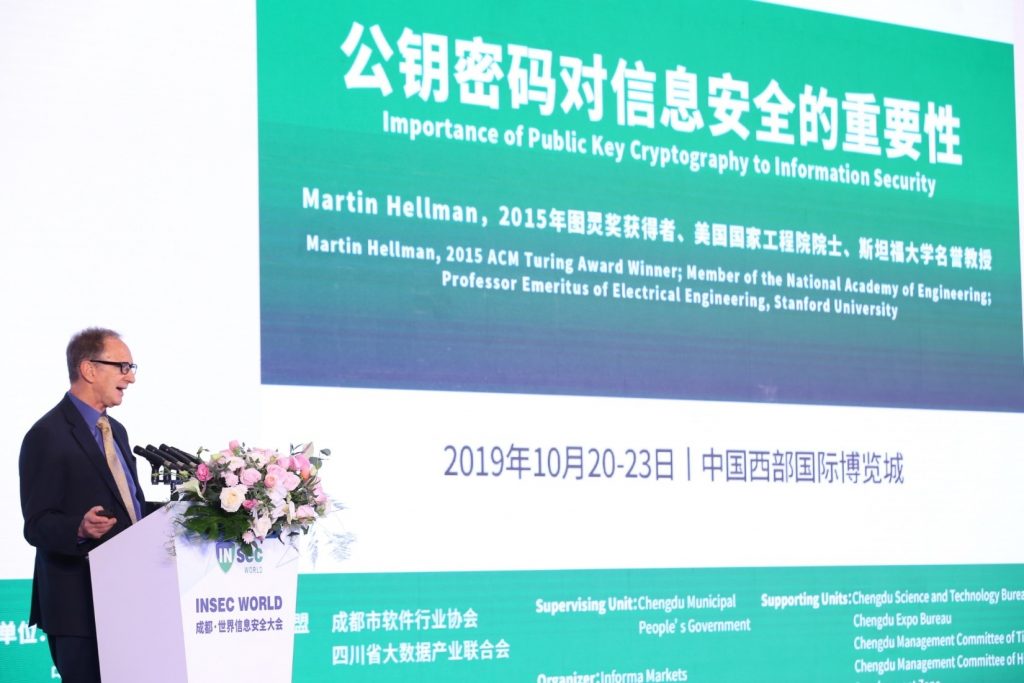 During the first conference with a total scale of 6,000 square meters, well-known information security enterprises such as Sangfor Technologies, Qianxin Group, 360 Cyber Security University, ThreatBook and NoSugarTech participated in exhibitions, where they carried out in-depth communication with attendees and displayed a series of information security solutions for customers in finance, healthcare, transportation, government, military industry, communications and a wider range of industries. Core industrial media like FreeBuf, 36Kr, 51CTO, AQNIU.COM and SEC-UN also attended this conference for in-depth coverage.
This conference has received strong support from Chengdu Municipal Party Committee Network Information Office, Chengdu Municipal Bureau of Economics and Information Technology, Chengdu Science and Technology Bureau, Chengdu Expo Bureau, Chengdu Management Committee of Tianfu New Area and Chengdu Management Committee of Hi-tech Industrial Development Zone and zealous assistance from industry associations such as the Cyberspace Security Talent Education Alliance of China, Chengdu Software Industry Association and Sichuan Big Data Industry Federation.