1. Accommodation recommendation
Maintaining sound cooperative relationship with renowned hotel management companies at home and abroad and thousands of hotels around the world, JL-BESTmeeting Co., Ltd. can directly and quickly obtain the rate and service information of various starred hotels, assist clients to perform specialized analysis, formulate hotel reception plans and quotation, and fully meet the needs of customers.
With advanced client management and and hotel online booking system "room manager", the Company relies on a large customer base and rich hotel booking products, reaching an annual throughput of 3 million nights.
Service hotline:+86-755-8830 0355(Ms. Xu)
Mobile/ WeChat ID: 17722486873(Ms. Xu)
Booking website: http://jl.miceclouds.com/bookingquery.htm?id=1123
Booking email: service@bestmeeting.net.cn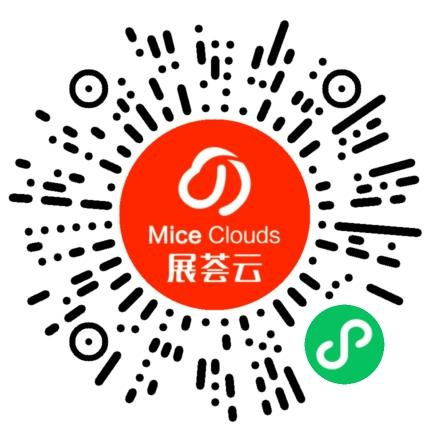 scan QR code to book hotel online
2. Hotel recommendation form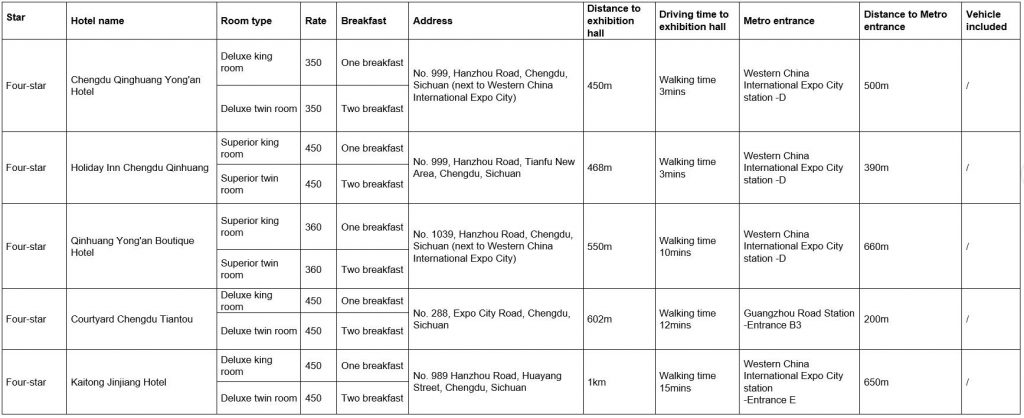 Note:
1. The above rates includes 15% service fee and tax, all expenses will be settled in RMB;
2. Advance rate refers to the advance payment to JL-BESTmeeting Co., Ltd. You need to pay 100% of the room rate as a guarantee in advance, otherwise rooms cannot be reserved;